This last week has been spent primarily recovering from a cold and editing my book. Unfortunately, I have not been able to get enough posts as I wanted to. But, this morning I woke with a new surprise: No voice. I'll be spending a lot of time today sipping hot tea, writing and watching the Olympics. So you, my lucky reader, get to experience the brunt of what happens when I can't talk….go you.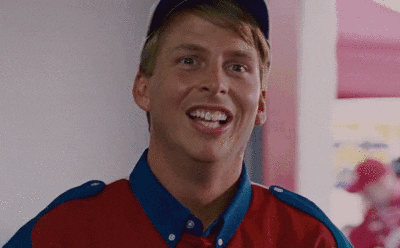 Previously on Creating Herstory:
Most recently I had a great guest post from Beverly Jenkins. As well as a review of The Secret Life of Mr. London.
Currently Reading:
I'm almost finished with The Girls in the Picture (which will be reviewed next month) and will finally start Next Year in Havana. I have been itching to be able to get to this book. The reviews so far are amazing. And that cover!
Currently Listening to:
I am almost finished with Gilead. It's still a lovely listen. My new audible credit hits this week and I am in between picking up Manhattan Beach by Jennifer Egan or Swing Time by Zadie Smith.
New Books!
Oh, so many books…
If we count Netgalley I received: 12 books.
From NetGalley, I got; The Romanov Empress, Bachelor Girl, Love and Ruin, Fruit of the Drunken Tree, and All the Beautiful Girls.
In the mail I received these lovely books:
Boca De Oro Updates!
You guys guess what! We've got a location!! We will be at Alta Baja Market from 6 to 8pm. Want to keep up with the events as we move along? Or to let me know that you will be joining us? Check out our facebook event here.
Wine, Women and Words
If you haven't checked out my podcast with Michele Leivas I highly recommend you do. Over the next few months, we have some great guests stopping by to visit. Last week we had Heather Webb, author of the Phantom's Apprentice. This week we have Heather Reinhardt, fellow blogger, and Boca de Oro guest. So be sure to tune in.
Next Week On Creating Herstory:
As I mentioned at the start of this post you will be reaping the benefits of my lack of voice. I will be reviewing The Phantom's Apprentice and The Underground Railroad. We'll also have another guest post in my Black History Month Fierce Femme Series. This time from author Kianna Alexander.
Quote of the Week: