What better way to start the new year than with some kick-ass female World War II pilots breaking down barriers.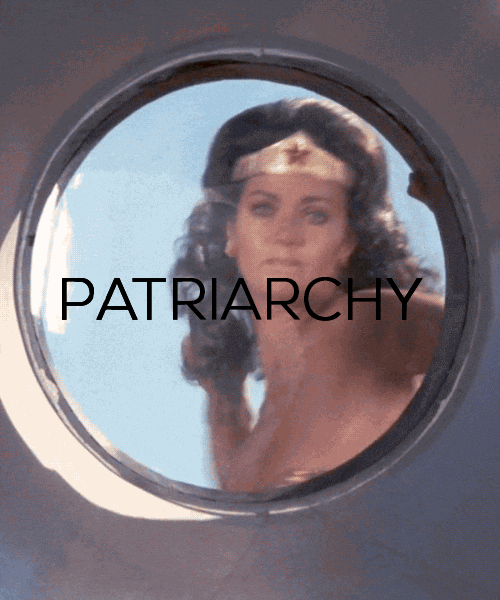 This eloquently written book we follow Katya Ivanova, a small town girl who defies the odds in order to become a pilot. I find Russia's involvement in WWII to be fascinating especially since we don't hear much about it. This book was just as educational as it was entertaining.
As with Aimie's other books, Daughter's of France, the characters are highly relatable. Katya is like so many of us, a woman with a dream, but she is still a woman. She still loves, she still needs to find her place in society and she can show an immense amount of bravery.
Through Katya's eyes we catch a glimpse of what it's like to be a female soldier in the military, whether it be Russia, England or the US, it doesn't matter. Afterall, they have to do everything the men do, only, the women have to be above reproach.
Start your new year off right, get your copy now.