Diversity should be celebrated and explored in all art forms, literature especially. There are so many stories to tell that are both different but can resonate with so many of us on multiple levels. These stories help to explore that:
1. The Marriage of Opposites. I will be reviewing this one next week but as a sneak peek, we follow the life of Rachel, a girl living within a Jewish community on St. Thomas.
2.  The Right Thing to Do. Here we explore the differences between an immigrant father and his daughter who was raised in New York in the 1960's. We get to experience the struggles of assimilation into a new culture between generations. The family that we follow in this book is Italian but their experiences can speak to a number of cultures that have immigrated here.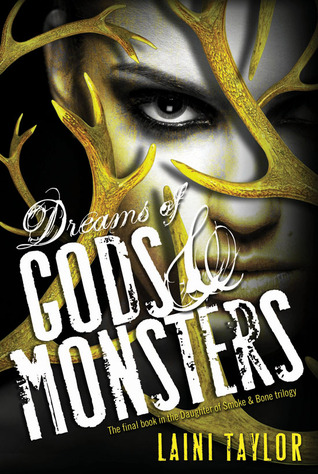 3. The Daughter of Smoke and Bone series. Even though these books are fantasy they do a remarkable job of exploring diversity and prejudices associated with them. I absolutely love, love love this series. They are poignant and highly entertaining.
4. The Last Chinese Chef.  A recently widowed food writer travels to China to uncover the truth about a claim against her husband's estate. While there she is tasked to interview an American born Chinese Chef, Sam Liang who is preparing to cook the meal of his life. This book is tender and unique in it's ability to explore the changing Chinese culture and those within it.
5. American Gods. What's more diverse than battling gods? However, in all seriousness, we have a mixed race main character and a host of various gods from all sorts of cultures converging on one big issue…
6. Pomegranate Soup.  Three Iranian sisters escape from Iran and finally set up a life in a little village in Ireland. They open up a little restaurant in town as they and the villagers learn to live with each other.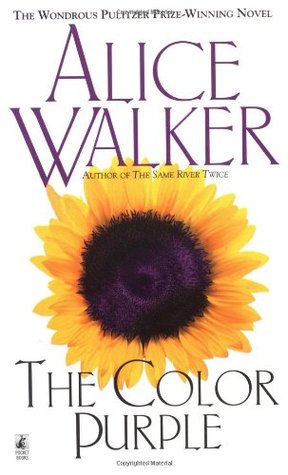 7.  The Color Purple. I don't think I have ever read story so raw and so powerful. The story of two sisters surviving in the deep south during the hey day of Jim Crow. It's easy to see why this book gets assigned so often in literature classes.
8. Cutting for Stone. I have always been incredibly fond of this book. The story of half British, half Indian twin brothers raised at a clinic in Ethiopia is powerful and touching.
9. Interpreterof Maladies Oh how I love this book. Various short stories exploring the experiences of Indians. It was my first pulitzer that I read, and have read it multiple times since then.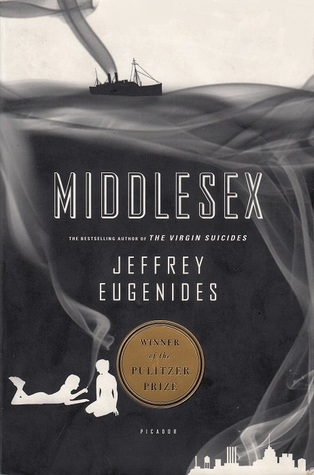 10. Calliope, a Greek-American girl is not like the other girls she knows. In order to discover why she is so different she has to trace her way back through her family's history. Back to their little village that overlooked Mt. Olympus in order to discover the family's dirty little secret.
Top Ten Tuesday is brought to you by the Broke and the Bookish. Check out their website for more information. Also if you want more information on diverse books go to We Need Diverse Books to see what you can do to help support diverse stories.